Jazzy Toes Baby Socks - Cool socks for cool babies
Free Website Directory, The best sites on the Internet are listed in this free online directory.

Vote For Posh Baby Boy
at Arabella's Baby Boutiques
Top Sites
Click Here to Visit The Posh Monkey
Children Directory. We are listed under Baby Varied Merchandise category
images/pbb-banner-468x80.jpg


HippyBuggs.com - Social Conscious Blog. Find sustainable, organic, earth friendly, vegan, handmade and fair trade products from the USA and around the world.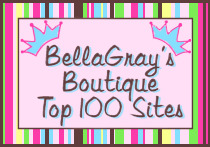 Links we Love (Total: 5)
Page 1 of 3 | Next > | Last >>